Exhibition Stands & Displays
At KLF our in-house graphics facilities offers you everything you need to give your stand real visual impact. We design and produce all styles of exhibition display systems from Pop Ups through to just graphic panels.
Because of our large format digital printing, vinyl Plotting and laminating, of vinyl logos and lettering, the KLF production studio can supply a one stop shop for all your display and show Graphics requirements.
Also take a look at:
PVC Banners
At KLF we produce our banners, fully hemmed and eyeleted which can be supplied with a variety of fixings for a specific installation.
The various qualities of PVC's that are available today, allows us to produce a banner to suit your budget or requirements. The PVC material can also be printed on a Double sided option.
Pop Up Displays
Pop-ups are a fantastic and effective way to create a large graphic display, within minutes. KLF pop-ups have extendable fully magnetic frames and magnetic graphics fixing bars that allow you to construct your portable displays with ease.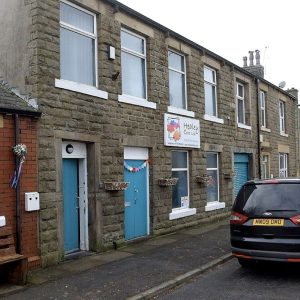 utrsiufytf9uyfuytfiuy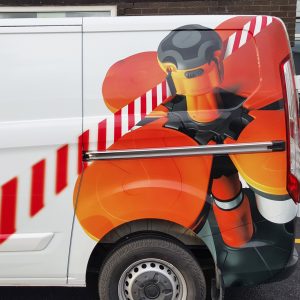 ertyuiokjhgfdsdfghjkjhgfdsdfghjkjhgfdsdfghjkiuytre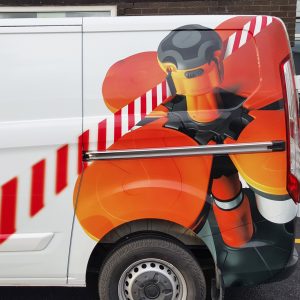 ertyuiokjhgfdsdfghjkjhgfdsdfghjkjhgfdsdfghjkiuytre